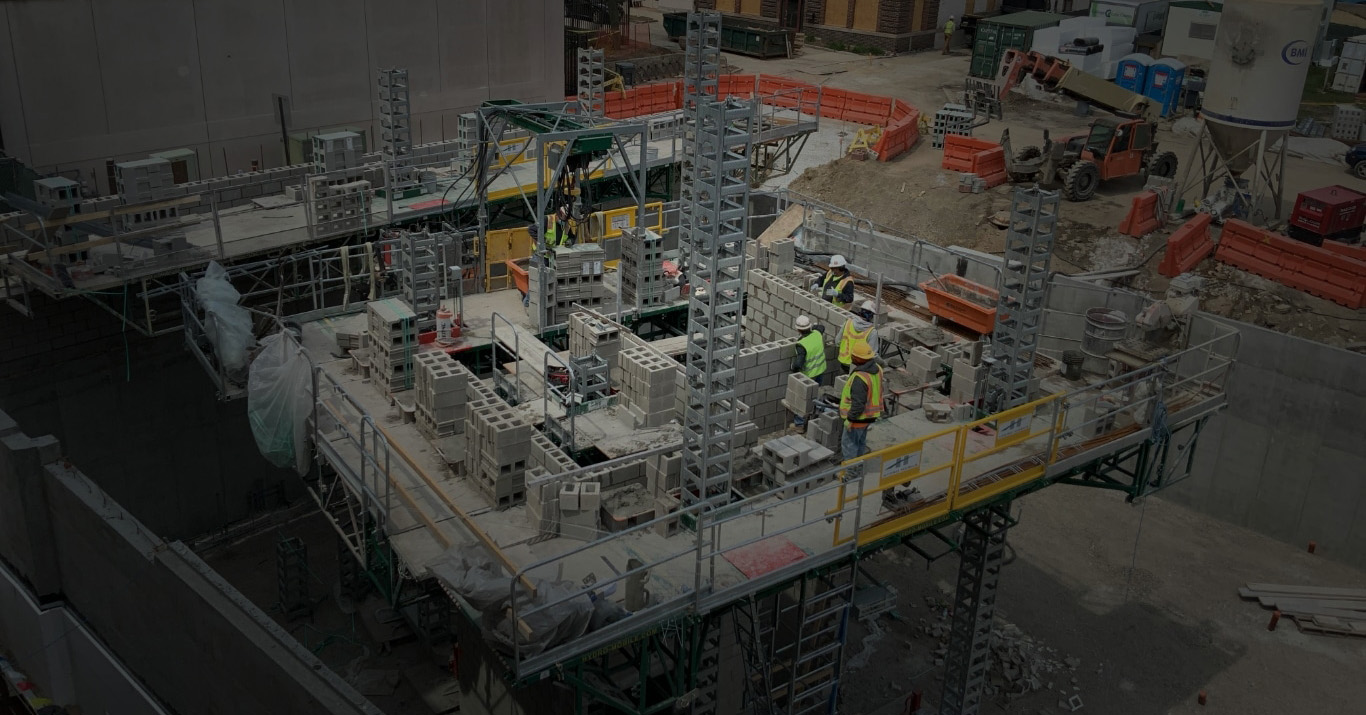 W.B.F. Construction, Inc.
We are Masonry Strong!
W.B.F. Construction, Inc. is one of the premier masonry contractors in the Chicagoland area. With more than a decade of experience, we have proven to be reliable, trustworthy, and recognized for our superior craftmanship – the essentials to make your construction project successful.
Building With Expectancy!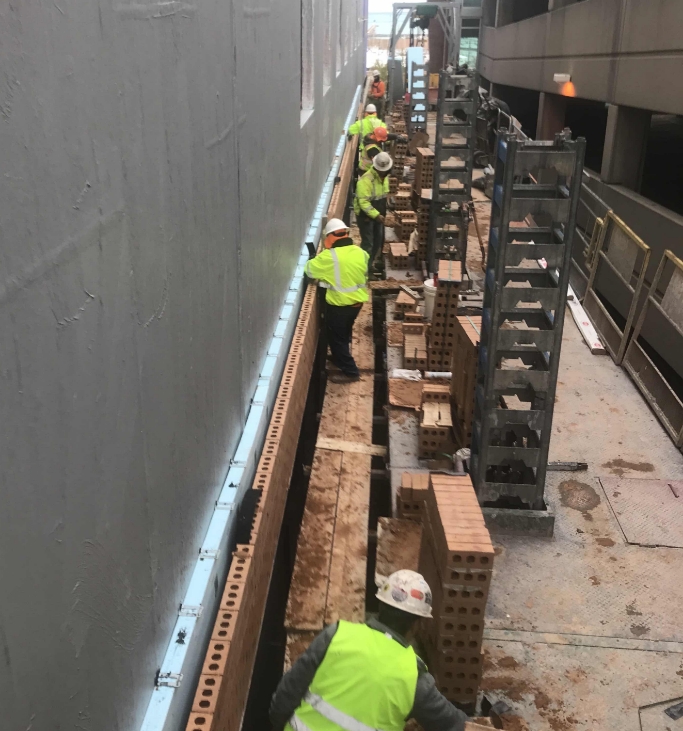 Our Beginnings
Masonry is the passion; collaboration is the motivation. Seeing projects go from a plot of empty land to an amazing structure, gives this team a greater sense of purpose and community. That inspired Jameel Ervin to establish himself in the construction industry after years of military training. As a Veteran-owned firm, W.B.F. Construction, Inc. has always held itself to a higher standard. He and Mona Ervin, wife and co-founder, value preparedness, quality, integrity, and reliability in each and every one of our masonry projects. We get the job done!!!
Co-founder and President, Jameel Ervin, has been a member of the construction industry since 1996. Mona, Co-Founder and wife, has been integral in business development and an unwavering beacon of support.
With 25 years of masonry expertise, W.B.F. Construction, Inc. is a contractor that specializes in new masonry, restoration, and repair of brick throughout the Chicagoland area.
Founded in 2011, our firm was built on faith and the belief that with hard work and support anything is possible. We emphasize timeliness, preparedness, and communication with the goal of being an efficient, well-oiled masonry contractor in the industry. Our firm has been able to experience consistent growth due to perseverance, the commitment to excellence, superior customer care, assertive communication, and elevated quality.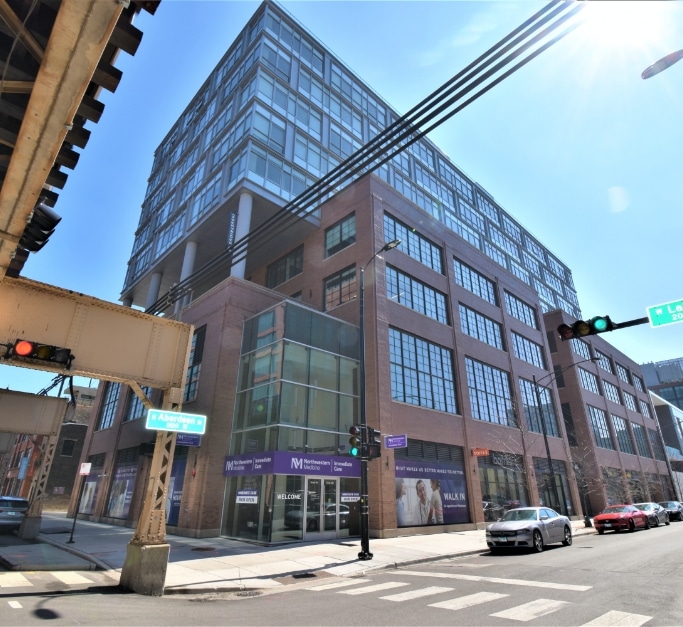 Our Benefits
P.E.E.P. – Prepared. Efficient. Effective. Profitable.
Our ability to get the job done is one of the largest benefits. Regardless of inevitable construction hurdles, our team is able to create a seamless masonry plan for your building project, hitting our deadlines and your goals. Our commitment to excellence and execution ensures that we get things done. We are transparent and honest, and our planning and communication are what truly set us apart from other masonry contractors.
P.E.E.P. Is The Foundation to Everything We Do
Be prepared. Be efficient. Be effective. Be profitable.
Prepared
Detailed
Honest
Dependable
Efficient
Experienced
Quality
Trusted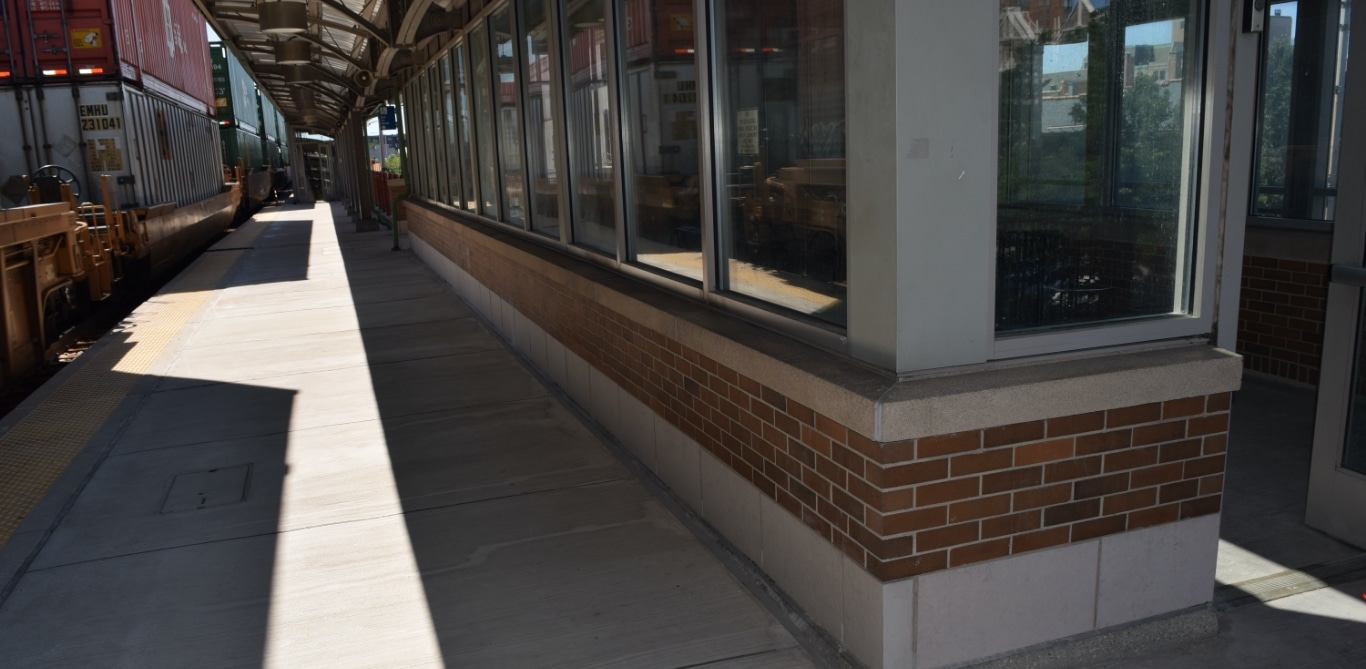 Our Awards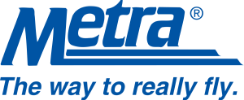 2016 METRA DBE of the Year
WBF Construction has completed projects from $50,000-$10,000,000
Recent Projects
W.B.F. Construction, Inc.
Specializes in bricks, CMU, restoration, new construction, commercial, industrial, educational.
Summit Design Build Headquarters
Address: 1038 W. Fulton Market, Chicago, IL
General Contractor: Summit Design Build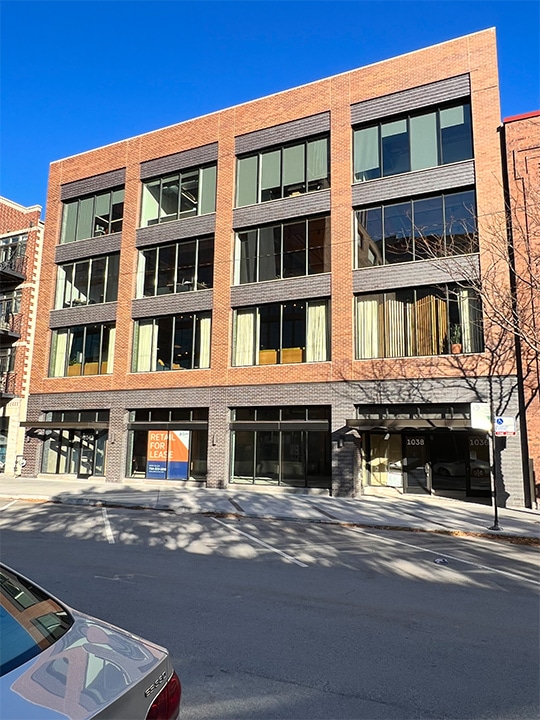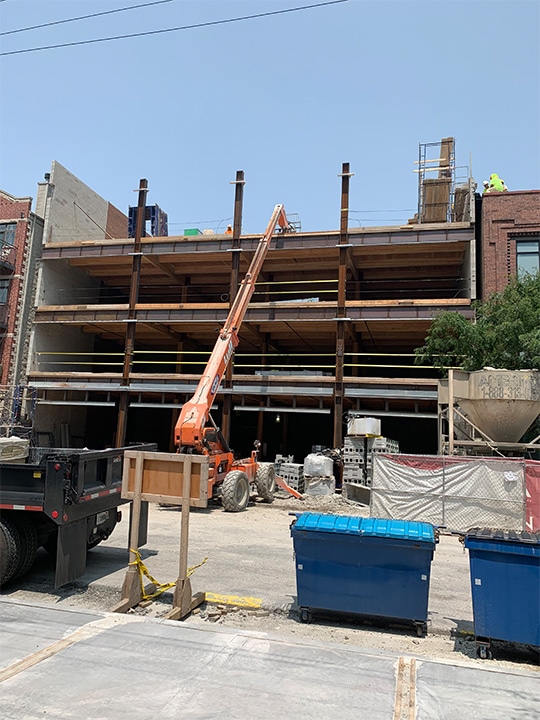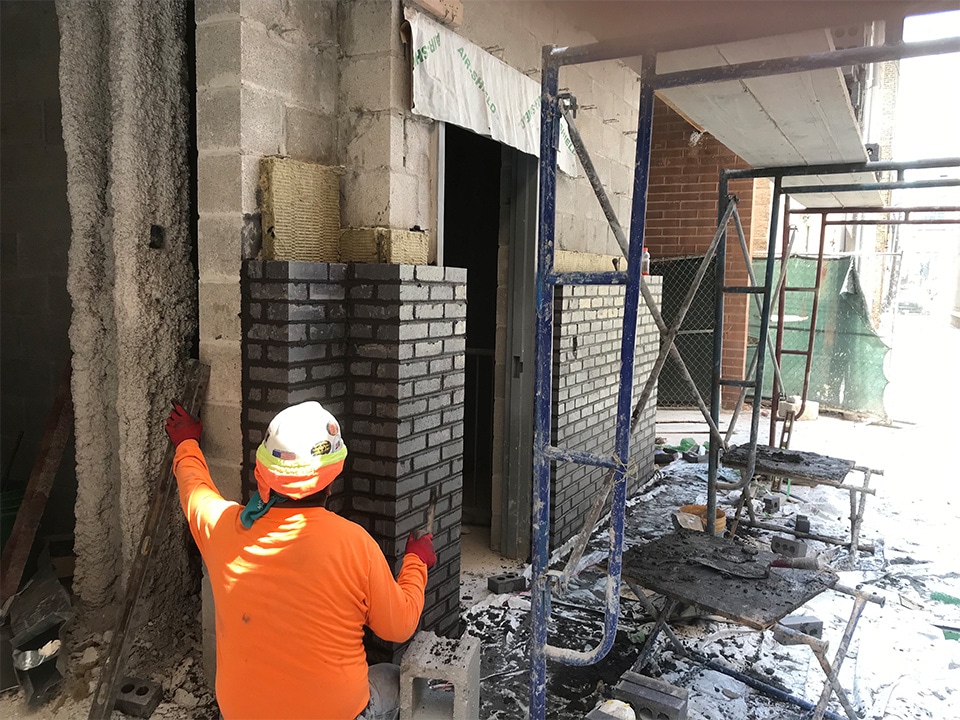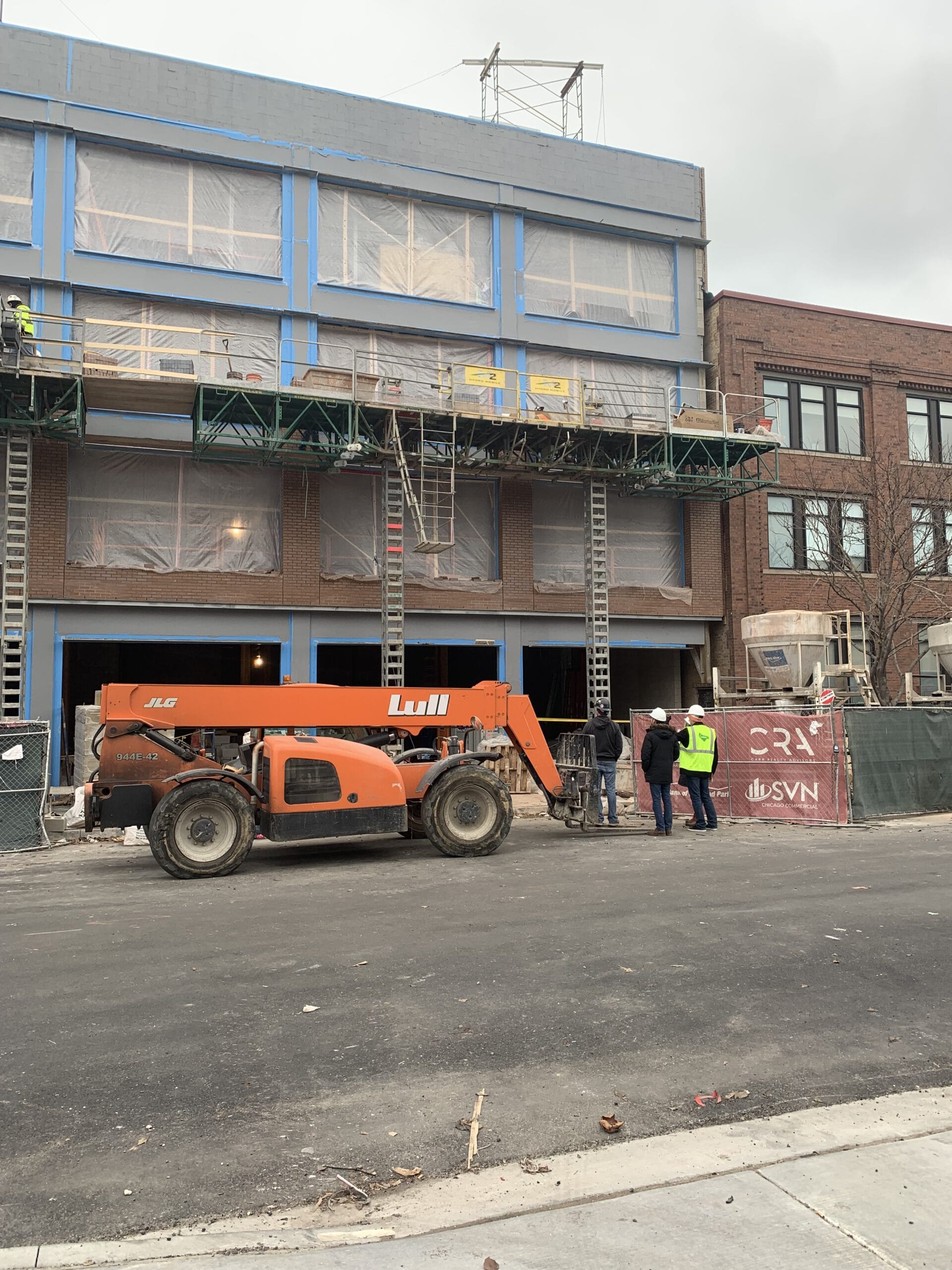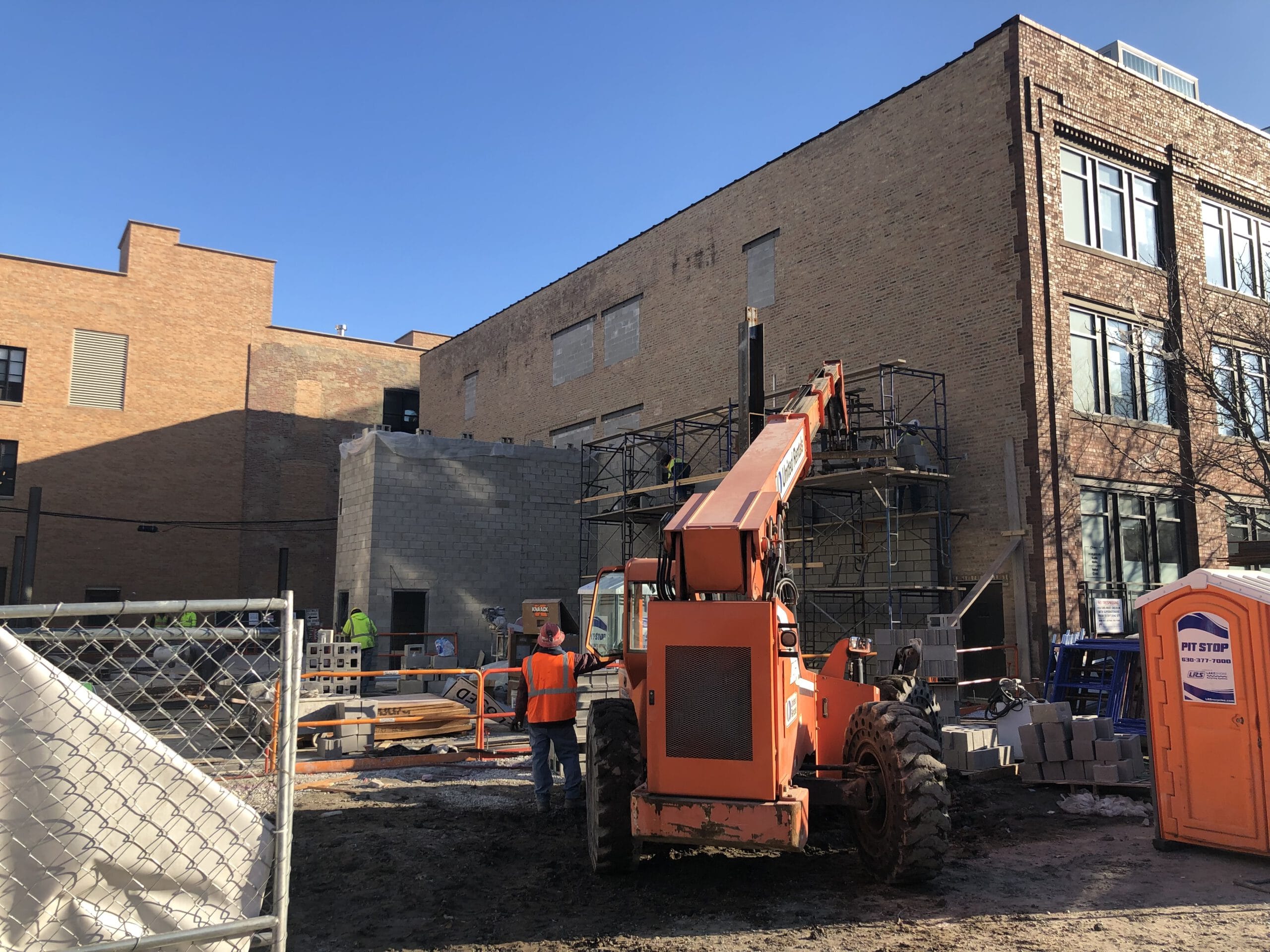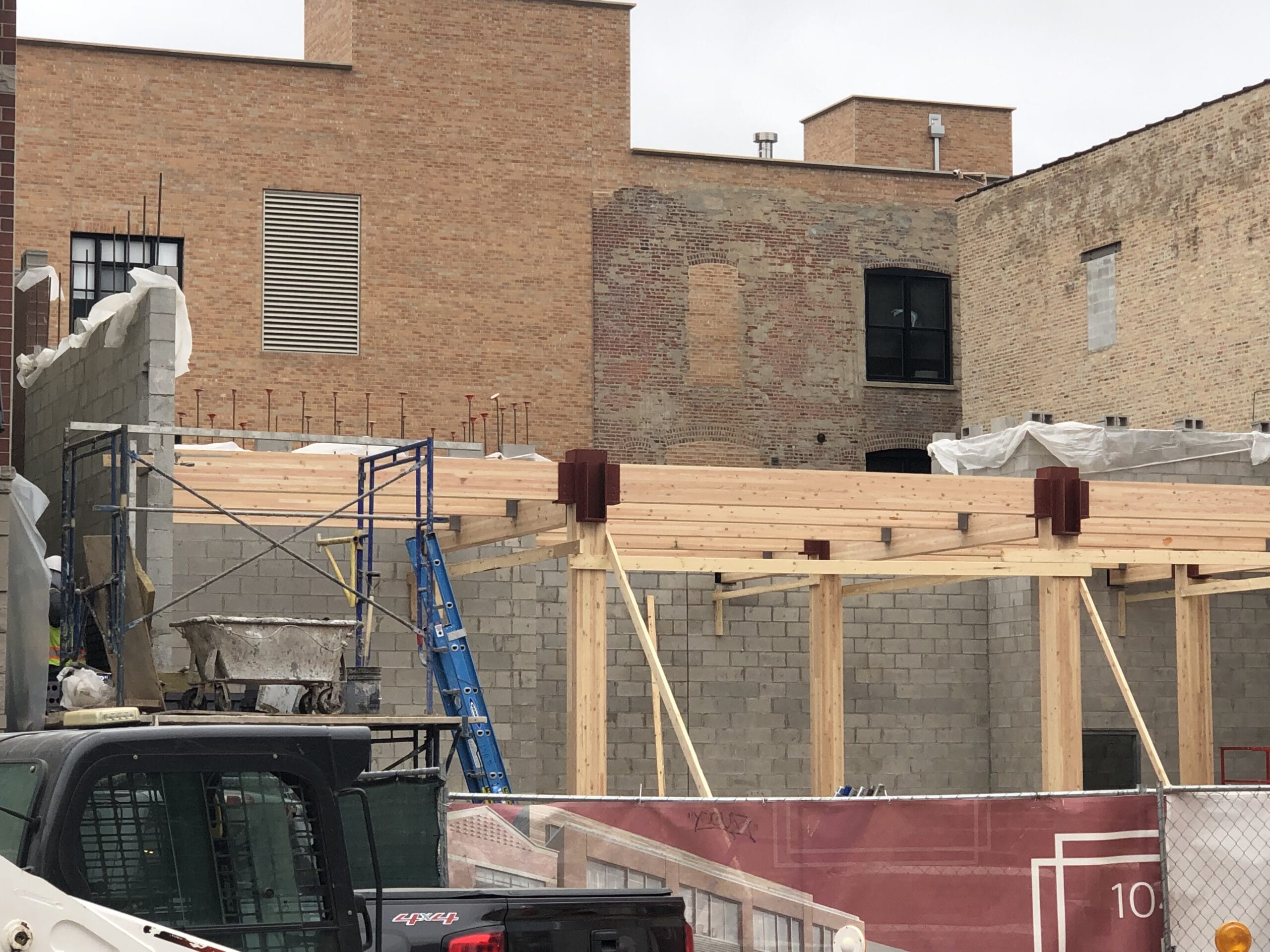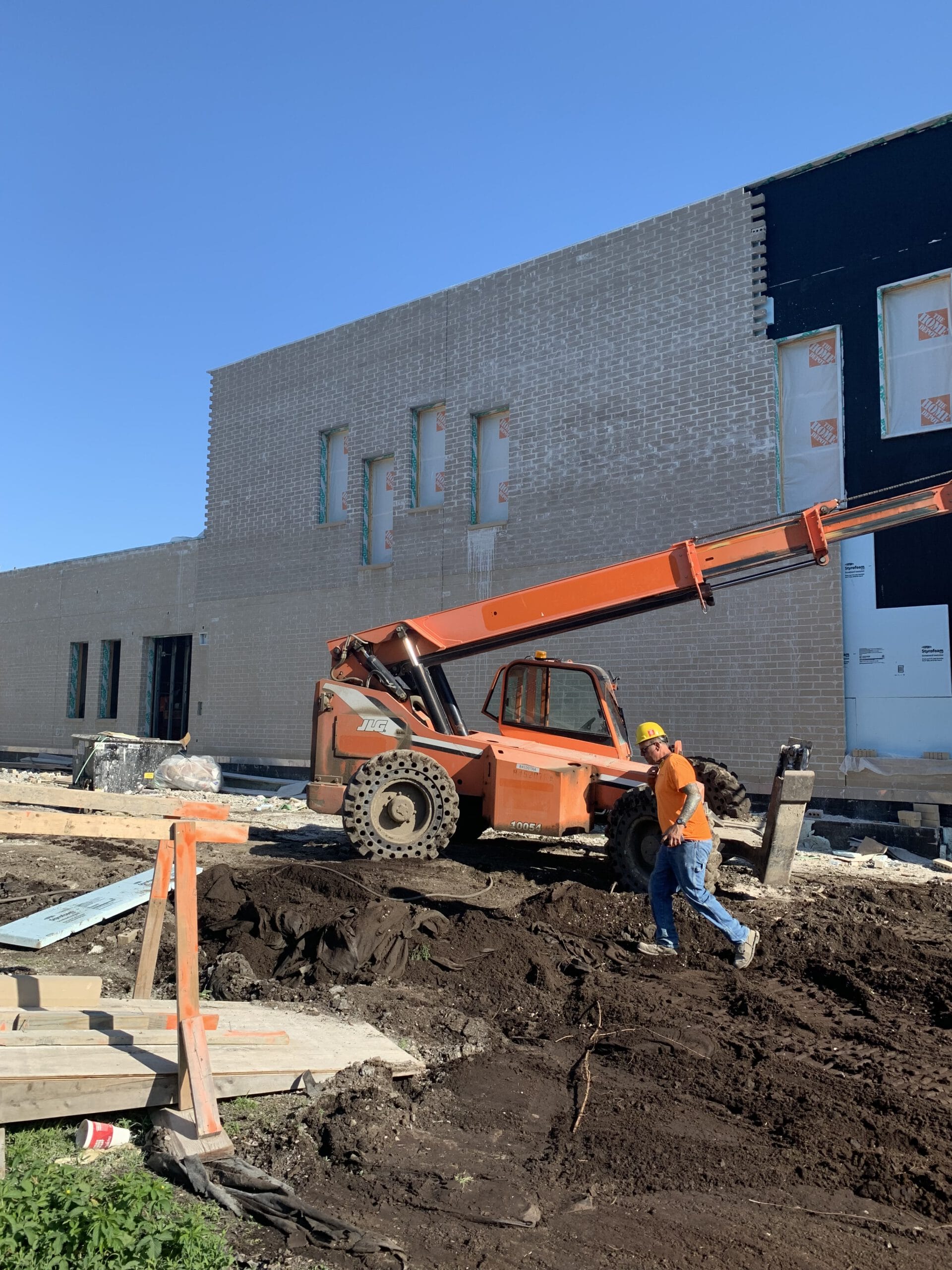 Walter Payton College Prep
Address: 1034 N. Wells St., Chicago, IL
General Contractor: FH Paschen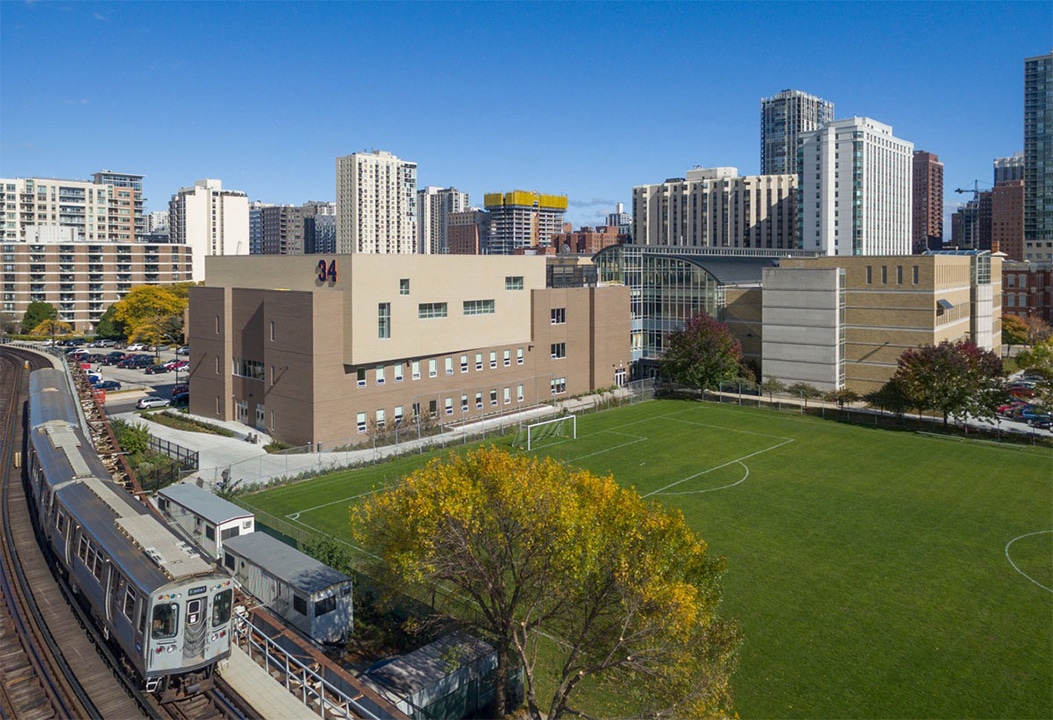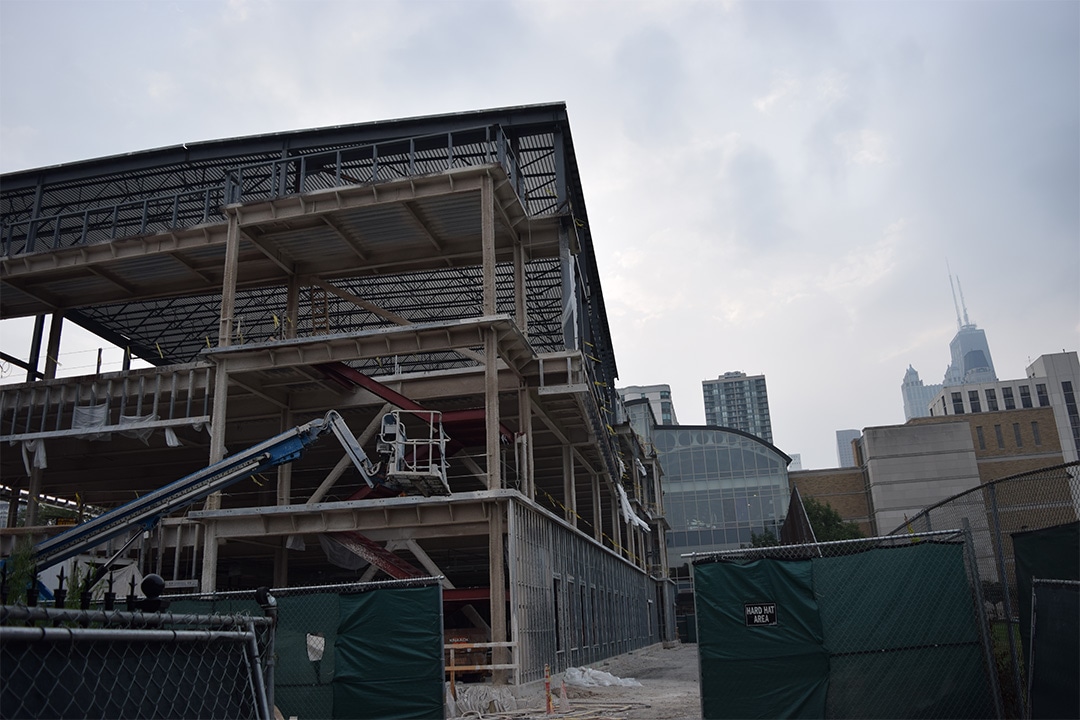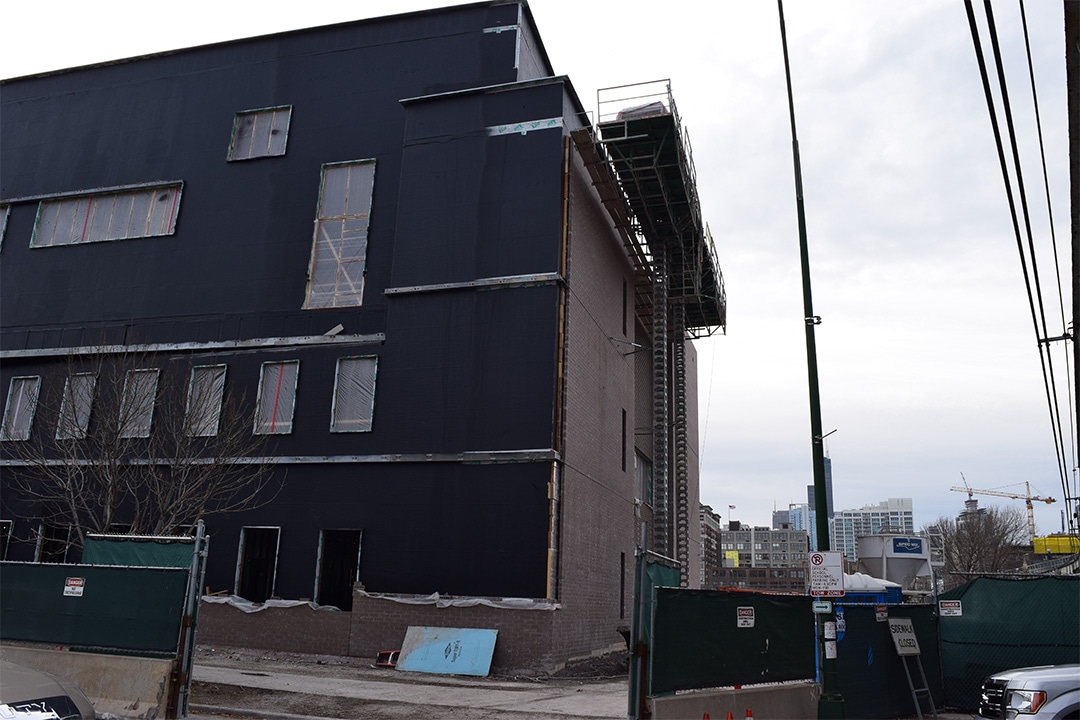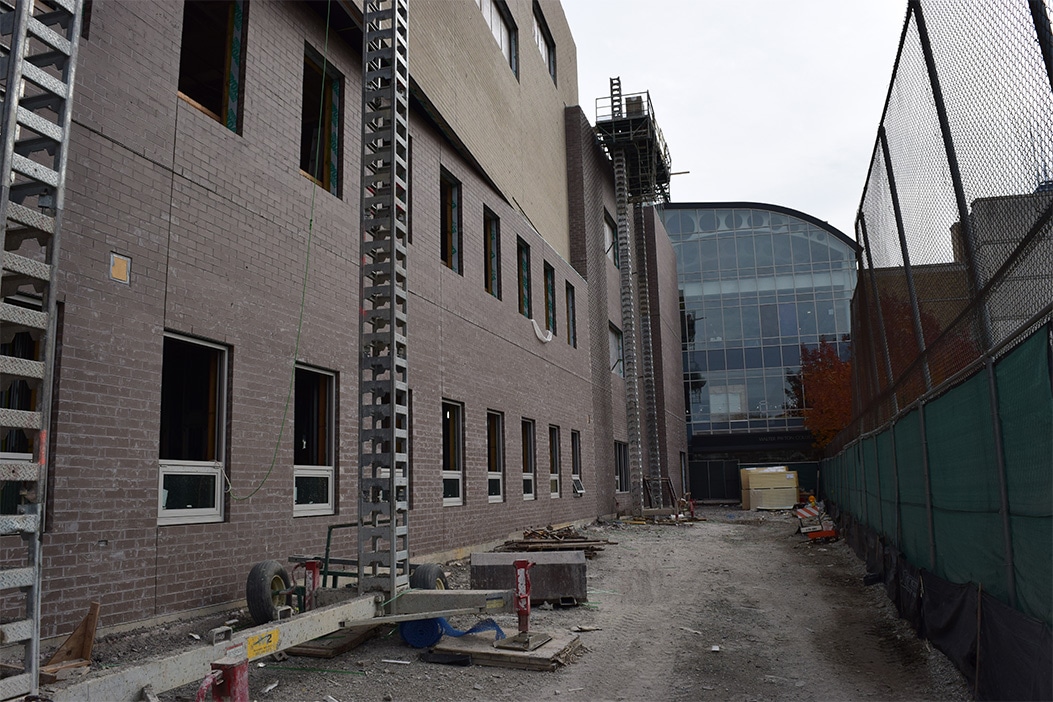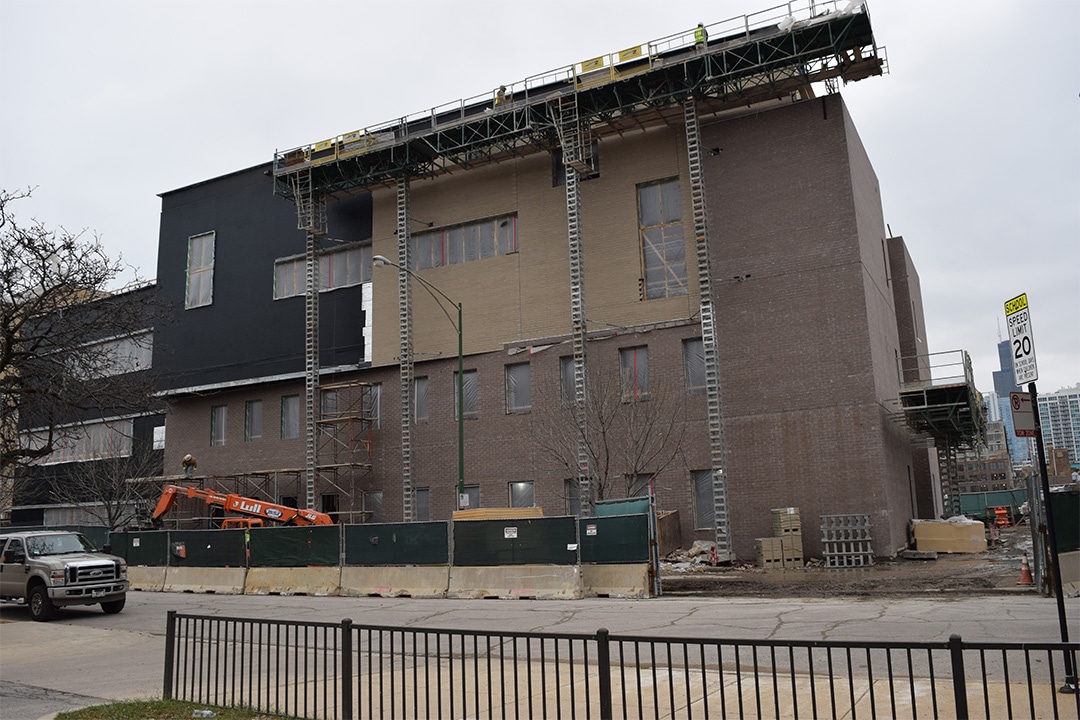 4400 Grove
Address: 4300 S. Cottage Grove Ave, Chicago, IL
General Contractor: McShane Construction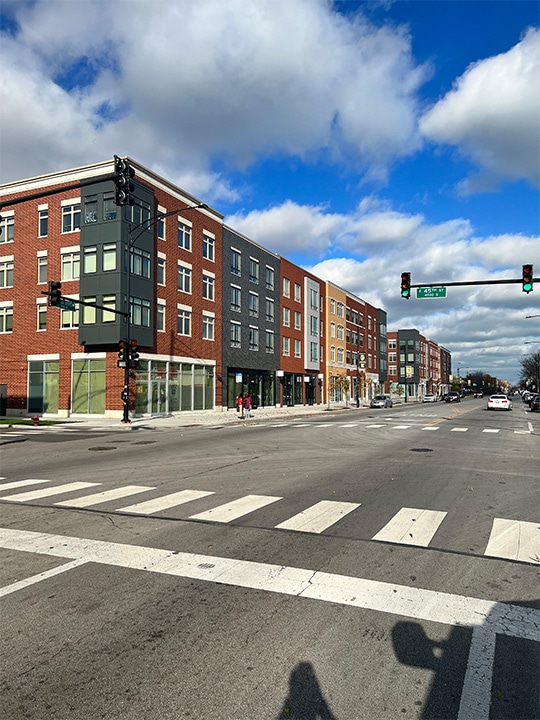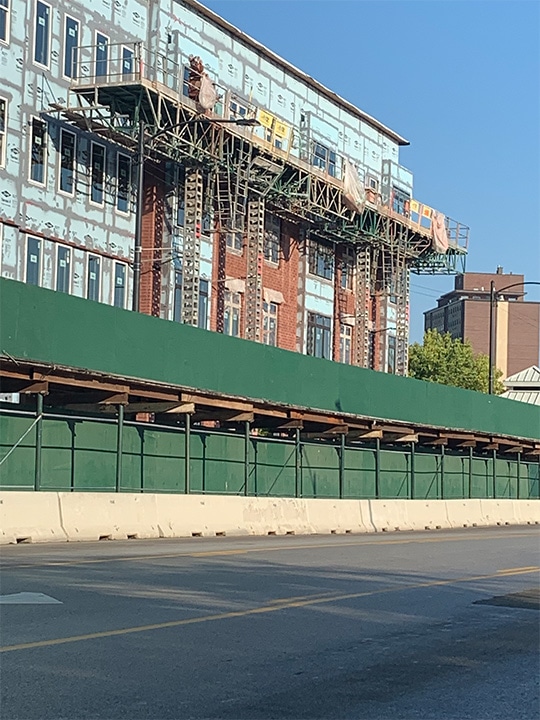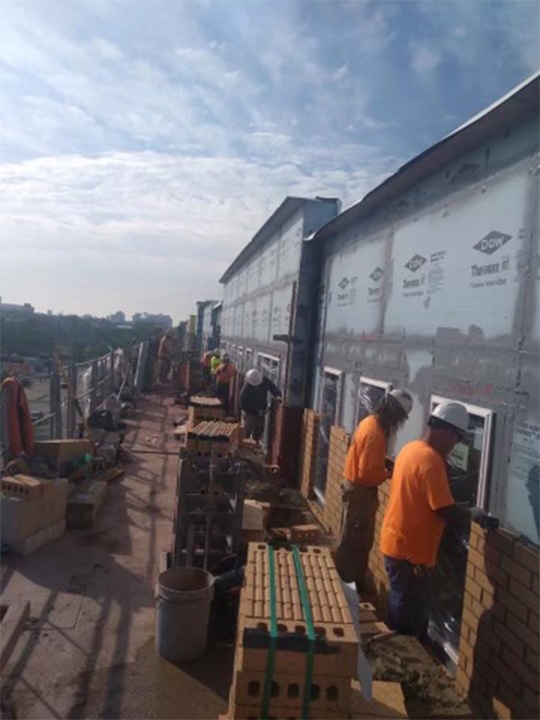 Evergreen Market Place
Address: 9500 S. Western Ave., Chicago, IL
General Contractor: Buildtech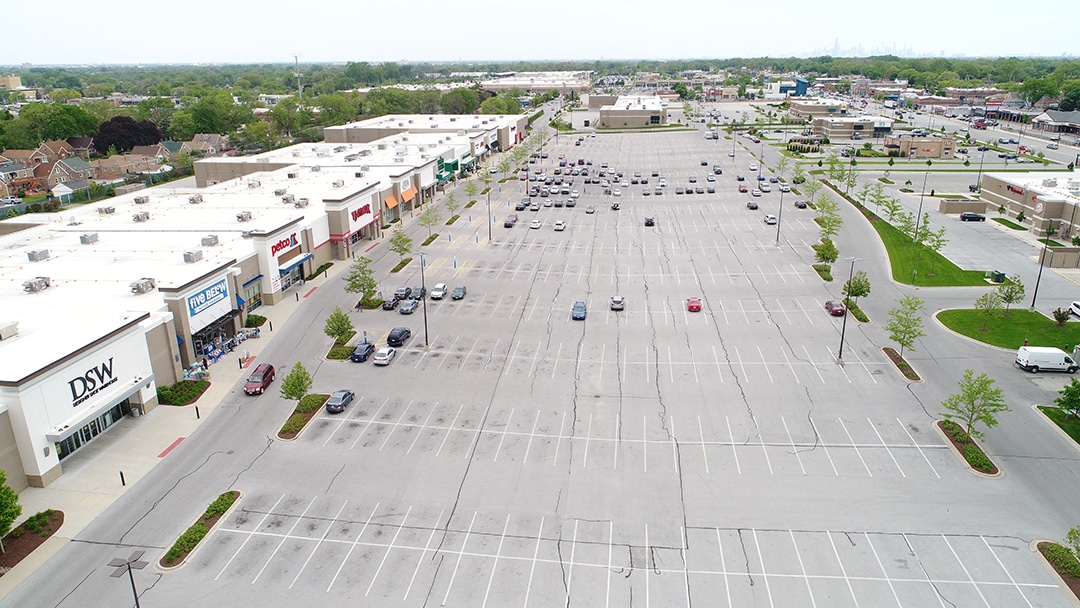 Sarah's Circle
Address: 4838 N. Sheridan Ave., Chicago, IL
General Contractor: Skender Construction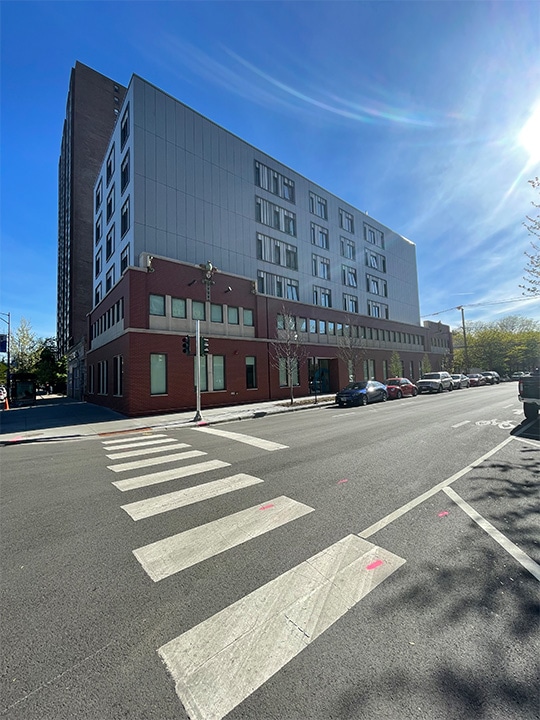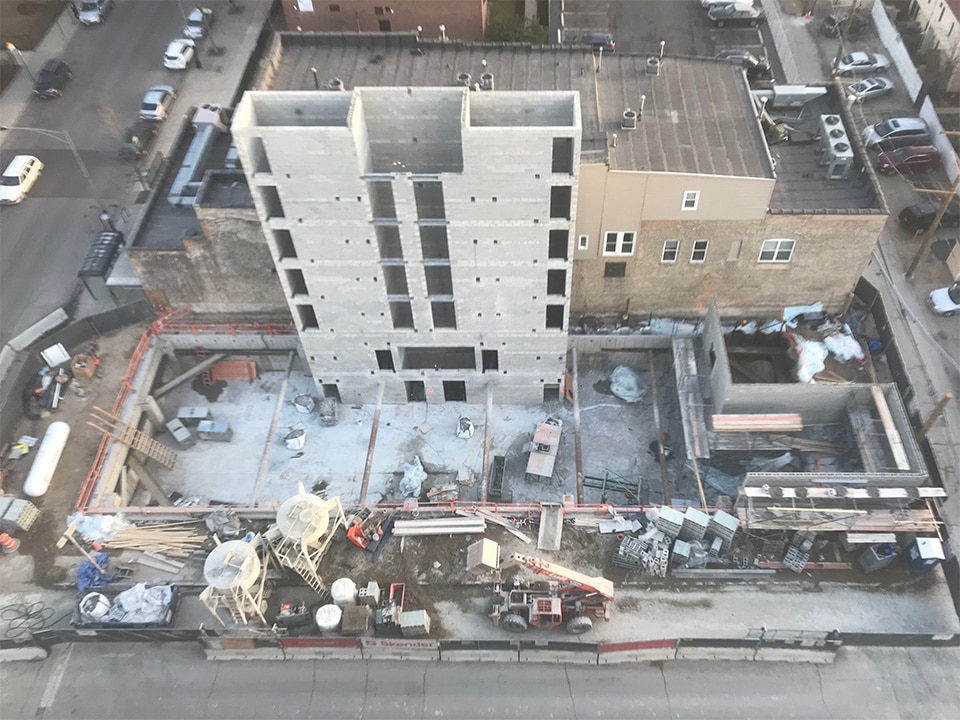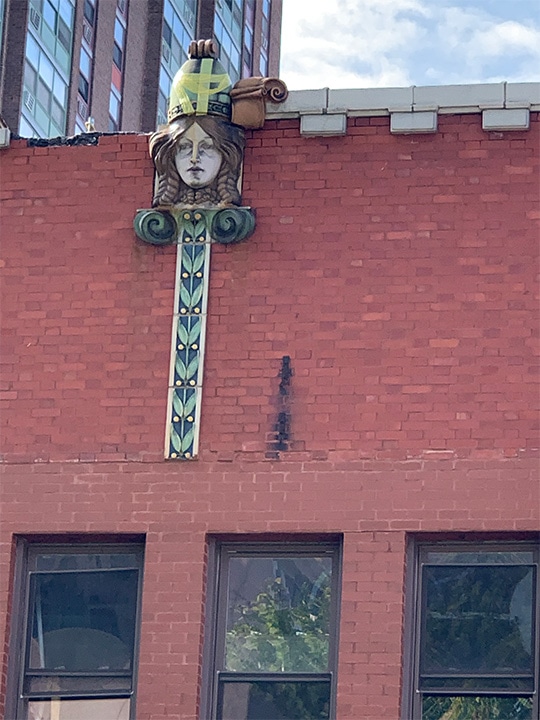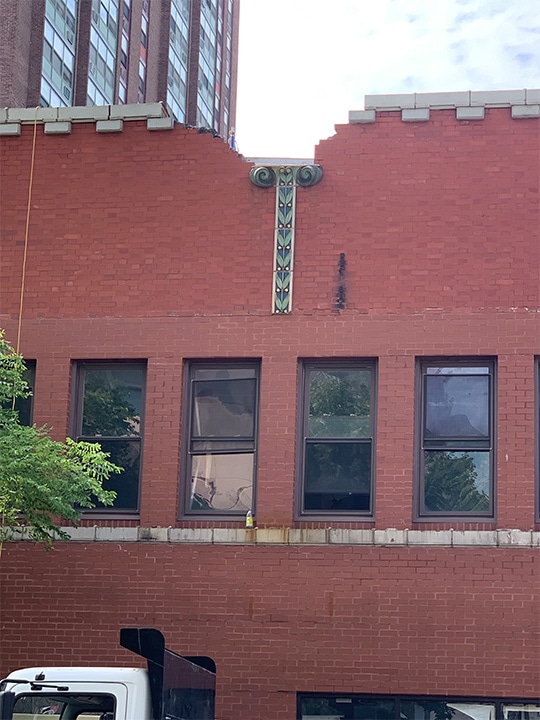 Mark Sheridan Academy
Address: 533 W. 27th St., Chicago, IL
General Contractor: Path Construction Group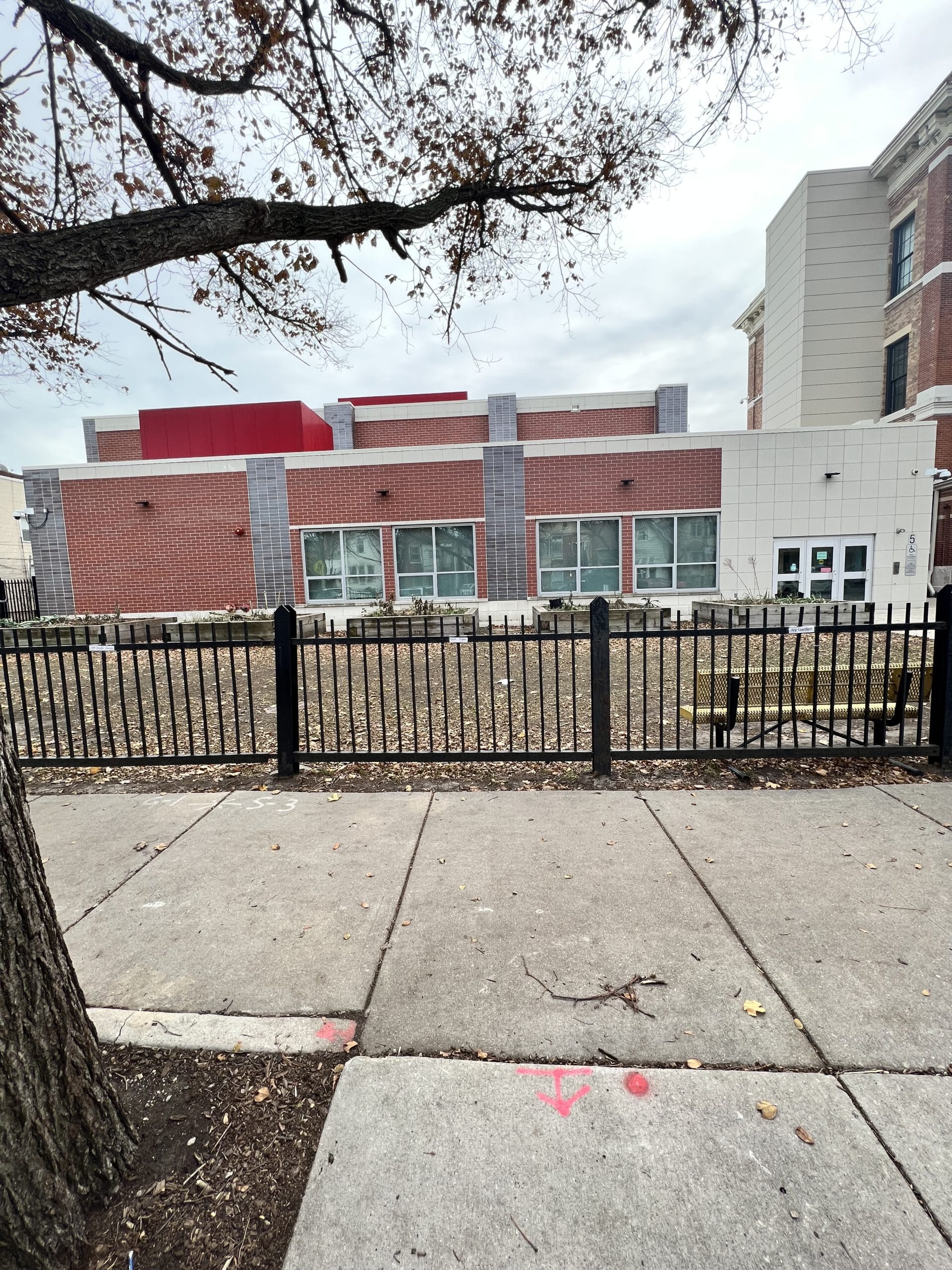 Cicero Senior Lofts
Address: 4835 S. Cicero Ave., Chicago, IL
General Contractor: Henry Brothers Construction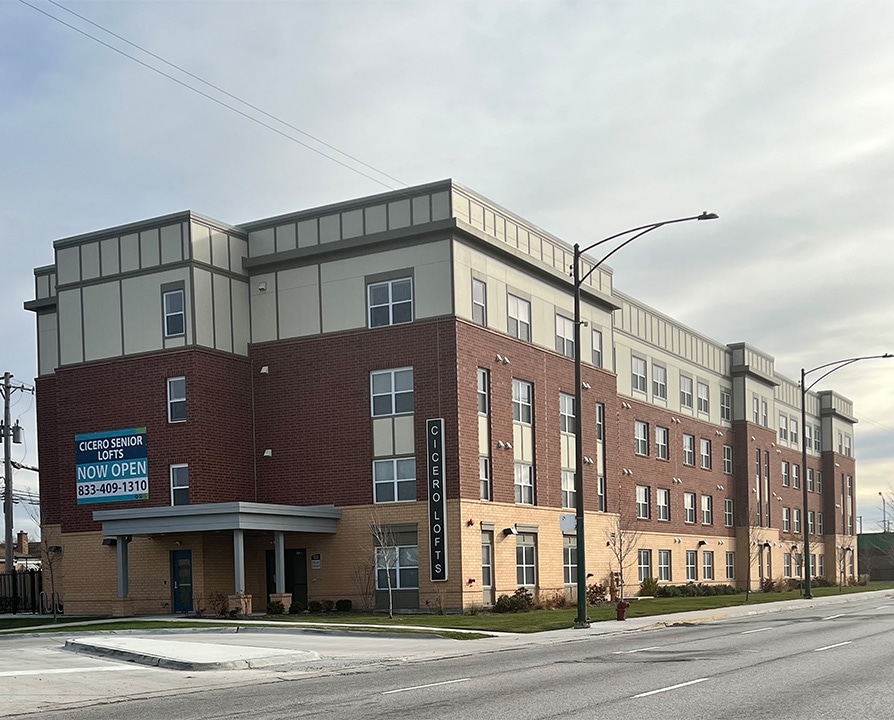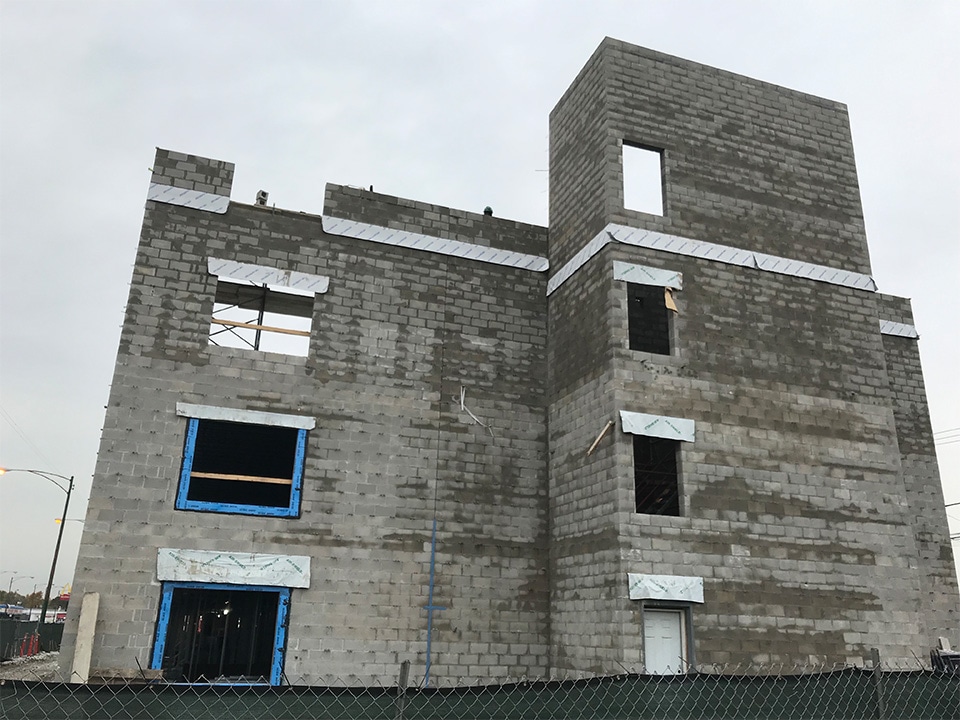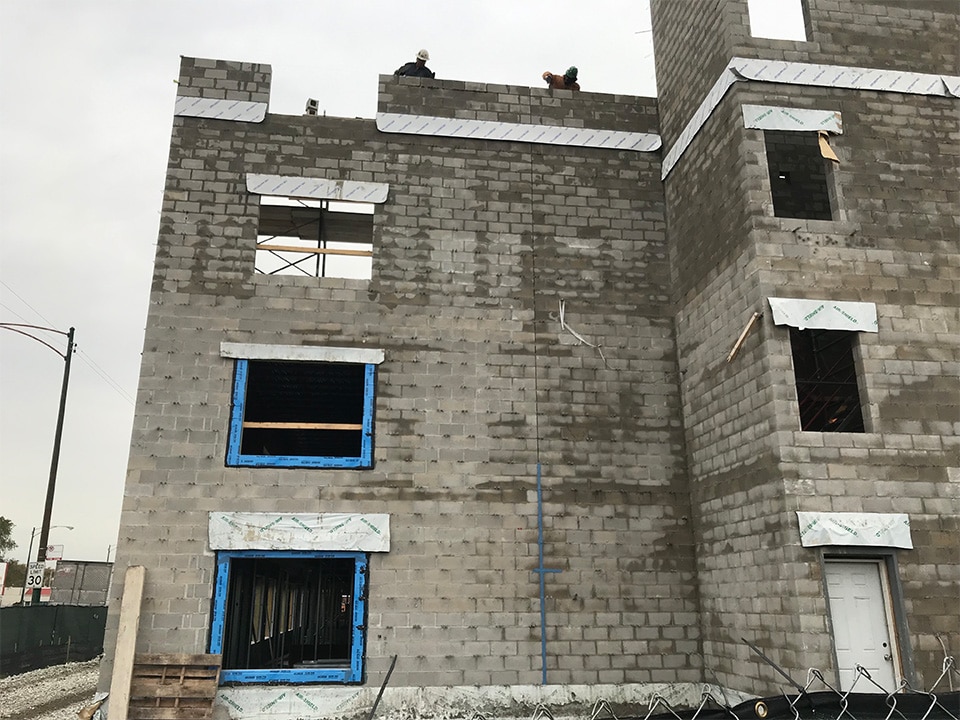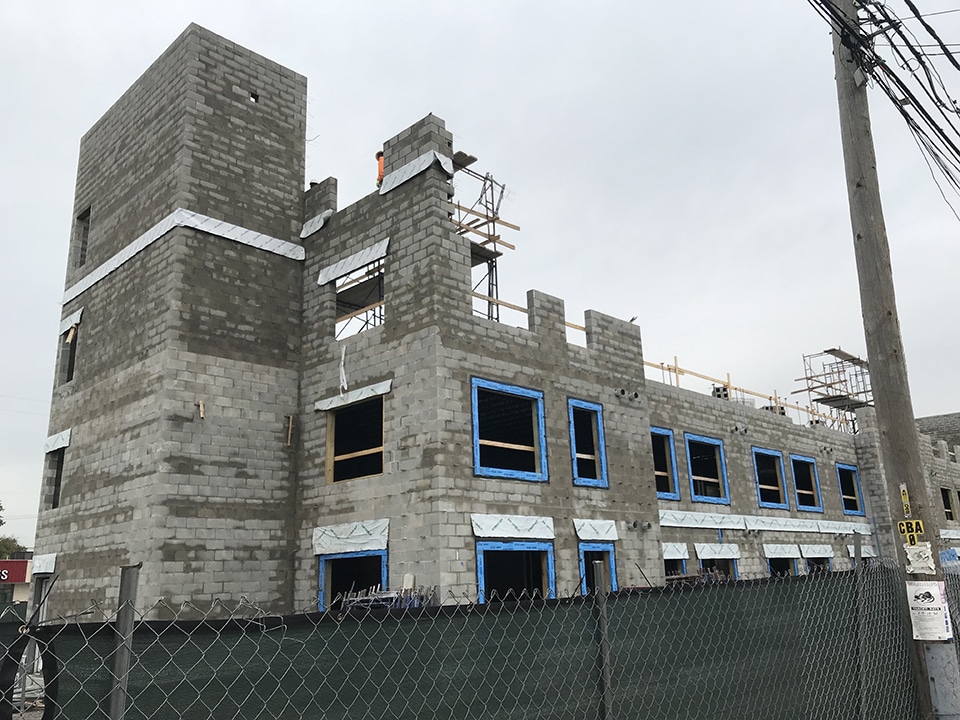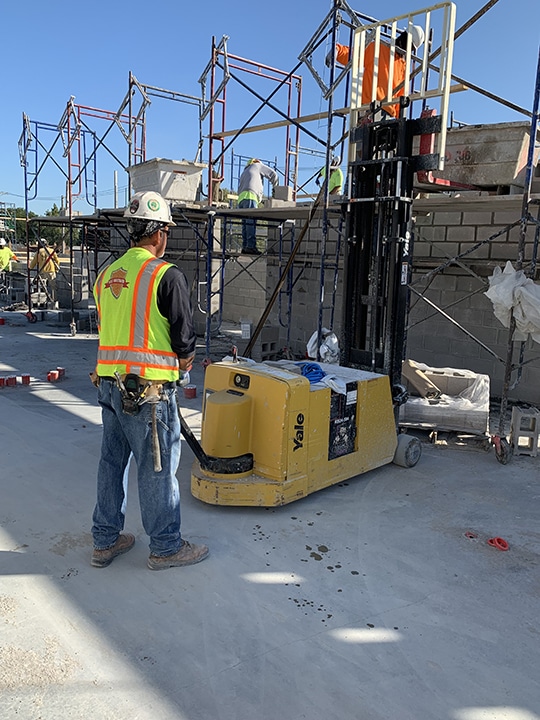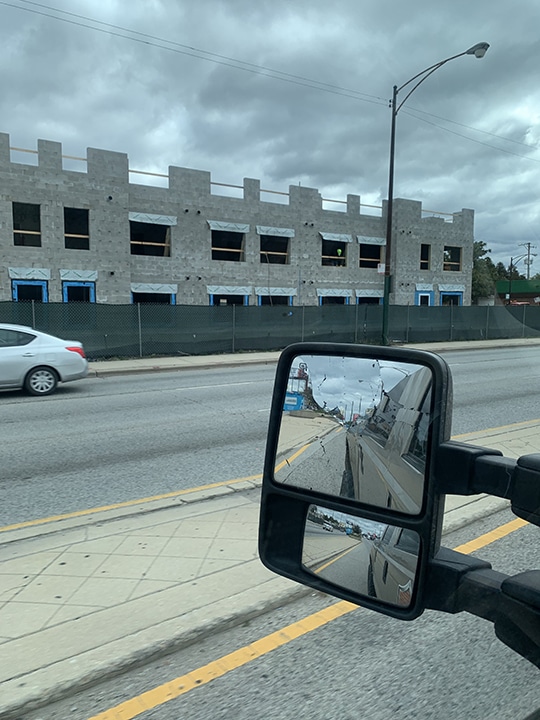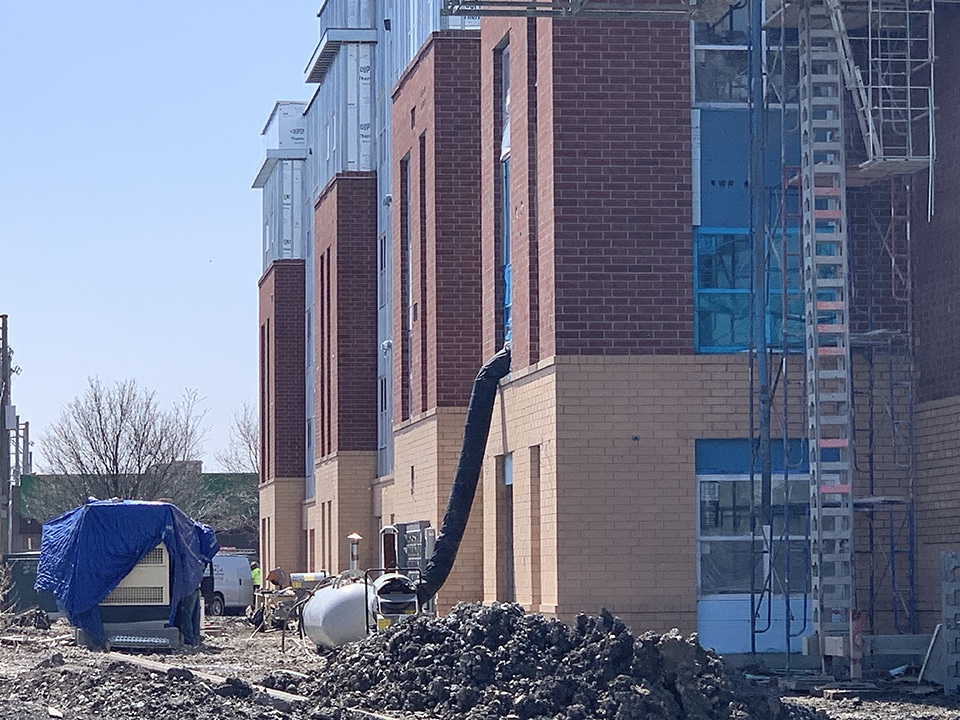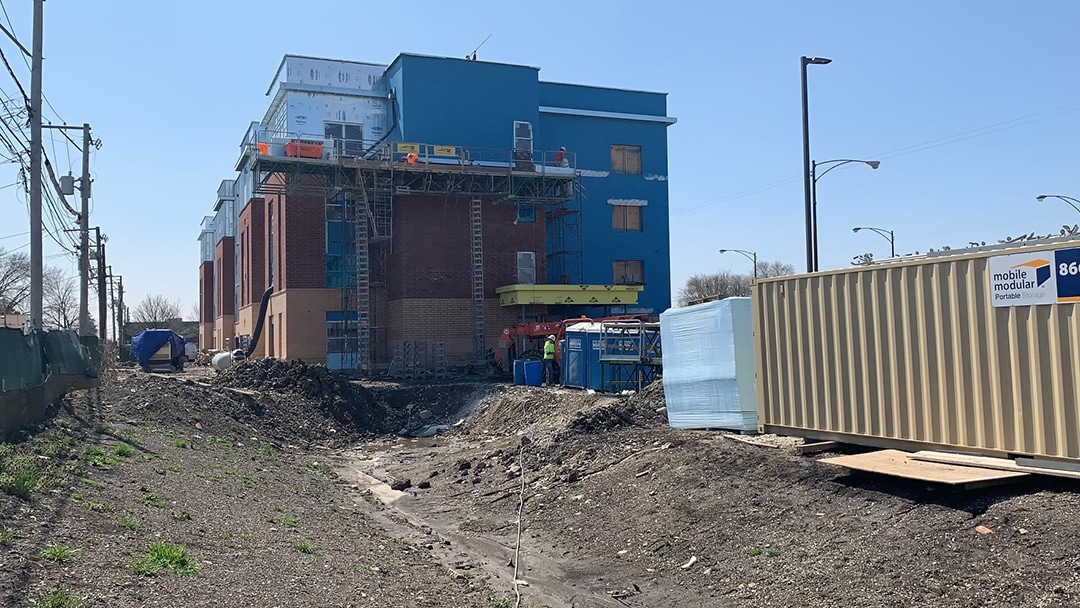 Michael Byrne Elementary
Address: 5329 S. Oak Park Ave., Chicago, IL
General Contractor: FH Pashen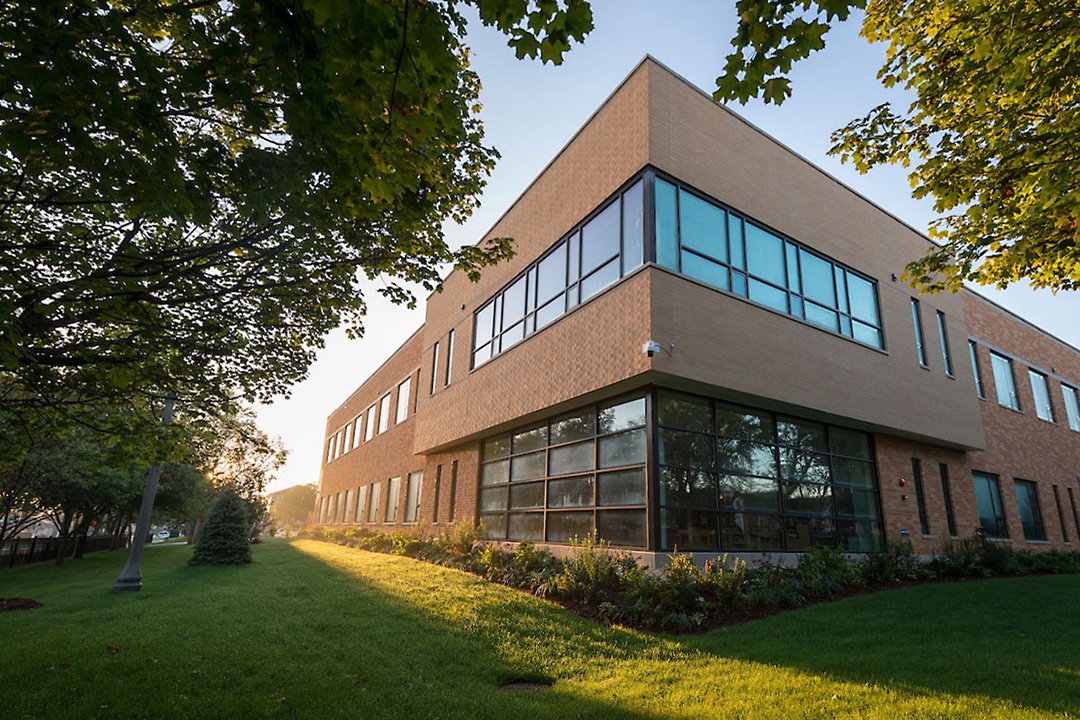 Wildwood World Magnet School
Address: 6905 N. Hiawatha Ave., Chicago, IL
General Contractor: Path Construction Group