About W.B.F. Construction, Inc.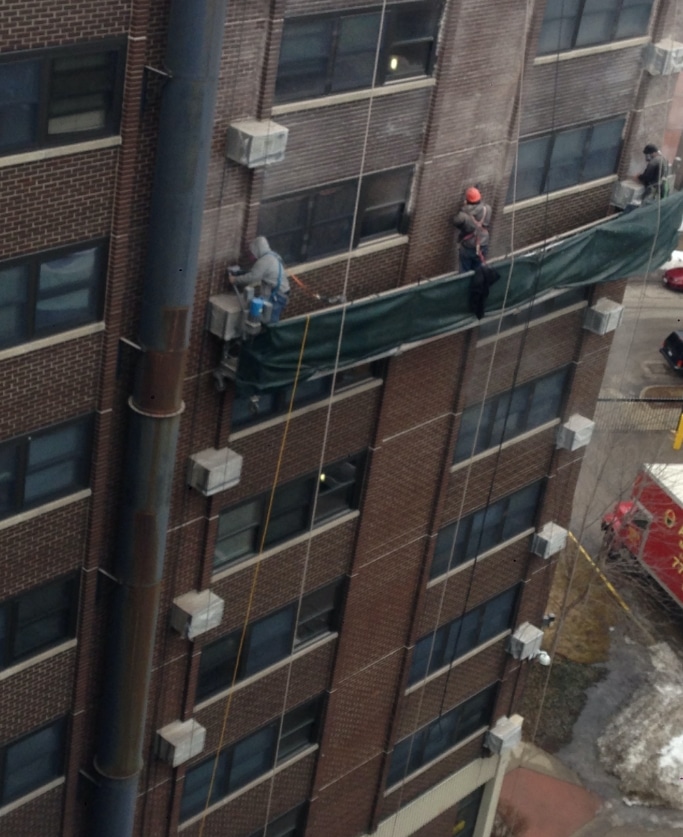 Our Story
Our passion is masonry and bricks. We love building from the ground up.
Jameel began in masonry in 1996. He then joined the military, serving from 1998 to 2001, before returning to the masonry industry as a laborer. In 2011, he and his wife Mona decided to start their own masonry firm with an emphasis on timeliness, preparedness, and communication.
Within 5 years, Jameel and Mona grew the revenue of W.B.F. Construction, Inc. from $10k in year one, into a firm earning an average of $5,000,000 per year. This consistent growth is attributed to their commitment to excellence, superior customer care, assertive communication, and elevated quality. They created a firm that raises expectations and shaped a culture conducive to yielding the best possible product.
Joined the masonry industry in 1996
Served in the military from 1997-2001
In 2001, returned to the industry as a laborer
2001-2011, honed construction skills and mastered bricklaying and tuckpointing
W.B.F. Construction, Inc. was established in 2011 and has grown every year since!
PEEP is the foundation to everything we do.
Be Prepared. Be Efficient.
Be Effective. Be Profitable.